This disappearing water feature with built-in seating provides a gorgeous spot to enjoy the yard, while also being safe and low-maintenance.
See the before and after photos
Watch as this open area next to a detached garage is transformed into a vibrant ecosystem full of fish and beautiful flowering plants.
See step-by-step photos
Ask us about pond and fountain maintenance schedules
All water features will require at least some maintenance. Let us do the dirty work with regular cleanings and upkeep, and we'll keep your pond gorgeous for years to come.
Let us help you find your oasis right in your own backyard. At Coral Bay Waterscapes in Houston, TX, we specialize in the design, installation and maintenance of water gardens, fountains, disappearing water features, koi ponds, and waterfalls for both home and business. We can also improve, repair, and maintain existing water features, as well as add low-voltage landscape lighting to bring life back into your most treasured garden areas. We know that the sight and sound of moving water can create an oasis where you can spend hours letting the stress of the day just float away.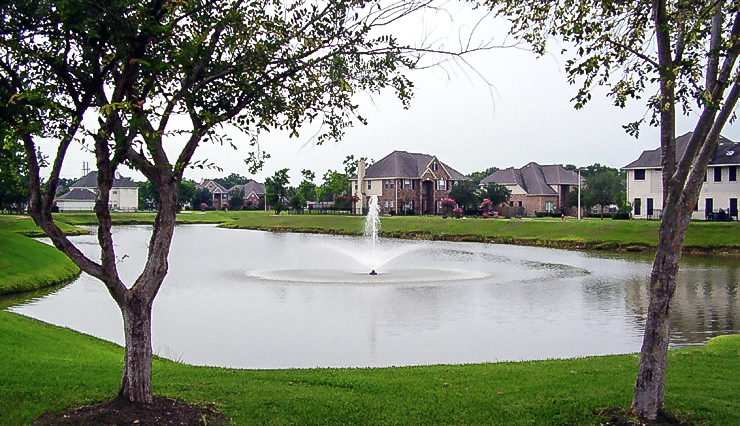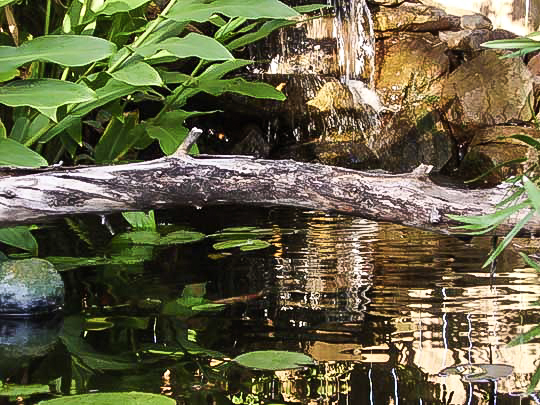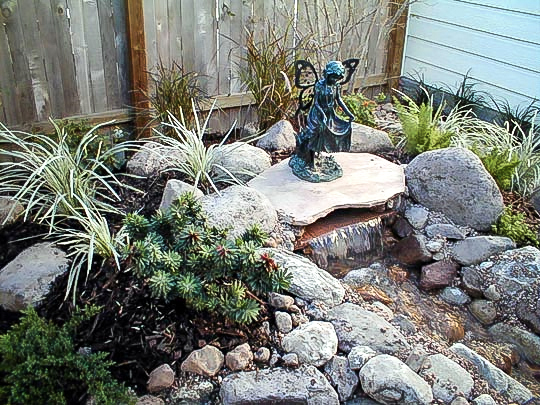 ---
Functional. Elegant. Whimsical.
A low voltage lighting system can make your outside world beautiful and inviting for a fraction of the cost of standard lighting. Call us for a free estimate using high quality FX Luminaire low-voltage lighting products.